The Virginia Master Naturalist Program is jointly sponsored by



The program is based in the Department of Forest Resources and Environmental Conservation within the College of Natural Resources and Environment at Virginia Tech.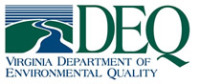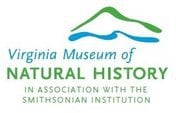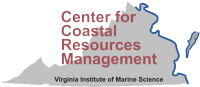 Virginia Master Naturalist and Virginia Cooperative Extension programs and employment are open to all, regardless of age, color, disability, gender, gender identity, gender expression, national origin, political affiliation, race, religion, sexual orientation, genetic information, veteran status, or any other basis protected by law. An equal opportunity/affirmative action employer.